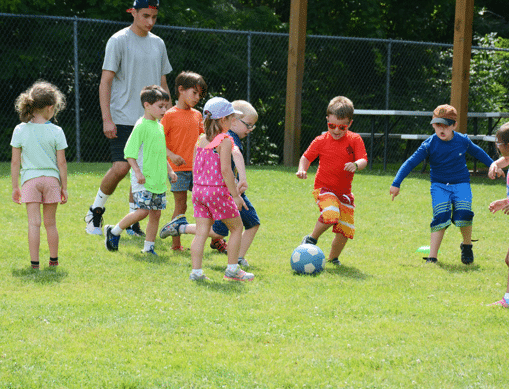 CHALUTZIM CAMP
ABOUT
Chalutzim provides children with an enriching summer filled with sports, drama, nature, arts & crafts, Judaics and much more. Campers take Red Cross swim lessons and have free swim and a kosher style lunch daily. Chalutzim campers choose a different chug (hobby) each week and spend 45 minutes each day with a specialist in their area of interest.
Special event programming includes color wars, Wacky Wednesdays and field trips.
Field Trips:
What makes Camp Chalutzim different from Camp Sabra? FIELD TRIPS! These may include Mini Golf, overnight at EKC, Sandcastle and J&R Day Camp in Monroeville.

Emma Kaufmann Camp (overnight)
Sandcastle (late stay)
J&R Day Camp (late stay)
Washington Wild Things Baseball Game (overnight at the JCC)
REGISTER NOW