COVID-19 and JCC Day Camp Plans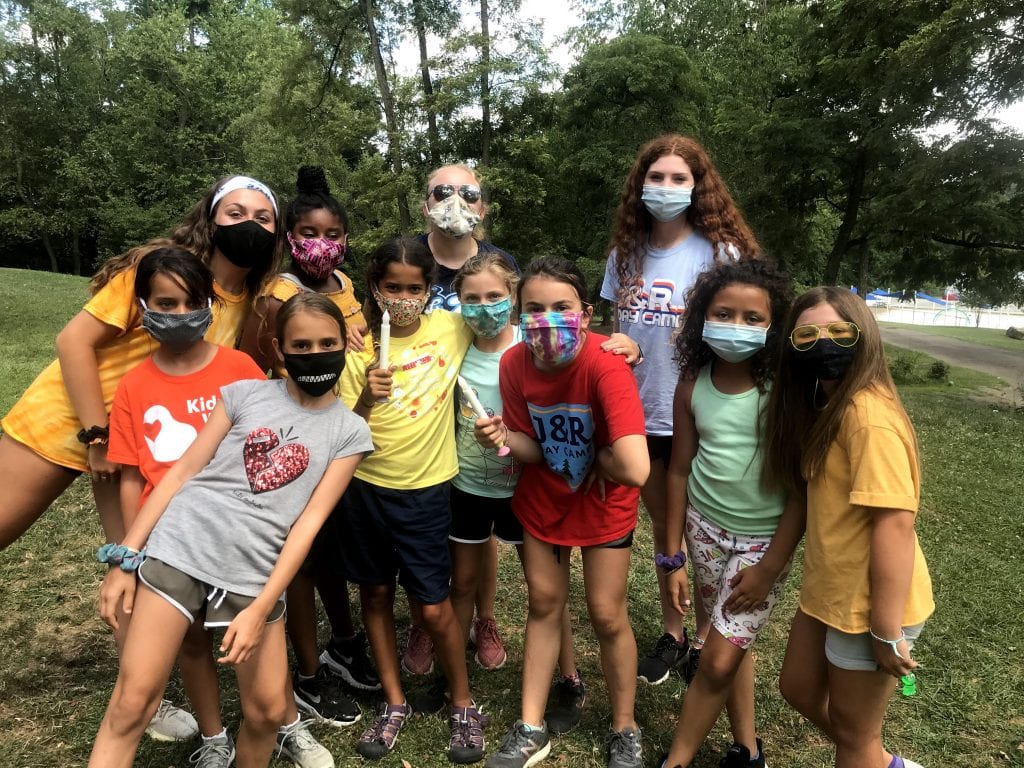 Updated November 23, 2021 
The health and safety of our entire camp community has remained our top priority throughout the pandemic.   We are thrilled to report that during the 2021 camp season, we had a healthy camp community.  We instituted strict protocols that included mask wearing indoors and outdoors, daily health screenings, physical distancing by cohort and frequent hand sanitizing throughout the day.  Everyone stayed healthy and we were able to keep COVID-19 out of all our day camps.
We are busy planning for Summer 2022, and while we hope that COVID-19 is a non-factor, we know that mitigation and prevention may continue to be a necessary piece of that planning.  Much of our strategy will depend on the state of pandemic over the next several months.
Our work is inspired by the Jewish value of pikuach nefesh (saving of a life) and our longstanding tradition that the preservation of human life takes precedence over other practices. All along, we have believed and followed the science and the ongoing guidance from our panel of medical experts and national and local health authorities.  For Summer 2022, we will be requiring all campers, staff members, visitors and outside contractors ages 12 and up to provide proof of being fully vaccinated against COVID-19, in order to join us at any of our day camp programs/locations.  We are strongly encouraging those families with children ages 5-11 to get vaccinated as well. We believe that a COVID-19 vaccine requirement belongs in any mitigation strategy we might use this summer, and why we are sharing it so far in advance of the summer.
We are committed to staying in communication with our camp families and staff as our protocols evolve, and we will finalize our protocols in late Spring 2022, when we all have a better sense of the COVID landscape as the summer draws near.
–Rachael Speck