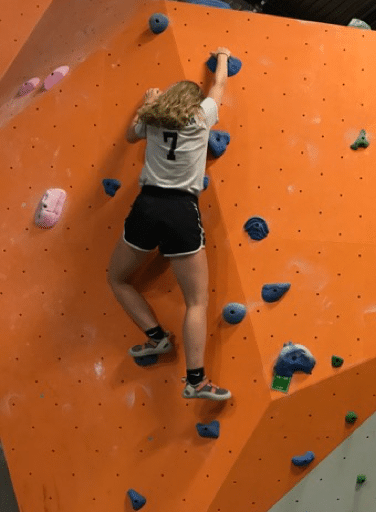 NOAR BOGRIM TEEN TRAVEL
ABOUT
Daily exciting excursions around town and 5-day getaways. Our caring and warm staff are trained specifically to work with the middle school age group. The day begins at the Family Park in Monroeville. Fifth- and sixth-graders are grouped separately from seventh through ninth graders.
Join us this summer!
Swing back and forth on the Aero360 at Kennywood
Twist and turn down the Pipeline Plunge at Idlewild & SoakZone
Catch a foul ball at the Pittsburgh Pirates Baseball Game
Go tubing and swimming at Sandcastle
Putt-putt and bumper boat at Wildwood Highlands
Become an amateur equestrian at Rolling Hills Horseback Riding Ranch
Explore Pittsburgh with Just Ducky Tours
Make some waves at Boyce Park Wave Pool
Visit and tour the home of the Pittsburgh Steelers and go behind the scenes at Heinz Field
Cruise the rivers on the Gateway Clipper Fleet
REGISTER NOW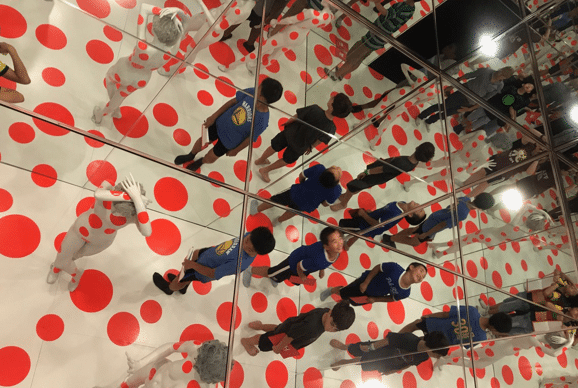 DETAILS
SCHEDULE
June 18-August 10, 2018 | Register by the week. Grades 5-9 June 18-August 10, 2018 | Register by the week. Grades 5-9
Transportation to and from the Family Park from the JCC in Squirrel Hill is included. Central location pickups are between 8:30 and 9 am and dropoffs are between 4 and 4:30 pm.
5-days getaways
New England Club Getaway, July 9-13
Cleveland, July 30-August 3
THE BIG TRIPS
There are two five-day trips out of town. Before each trip there will be a meeting to discuss the itinerary, answer any questions and help prepare campers to be away from home. Each getaway includes travel by coach bus. All meals are provided, with kosher and other dietary options available. Our staff contact parents in advance of each trip to answer questions and help prepare the camper to be away from home.

While campers and staff are on the road we stay in touch with parents through Facebook, Instagram and text updates. Campers call home at least one time during the five-day getaway.