Sabra Full Day
South Hills | June 17-August 9 | Kindergarten - Grade 2
Campers have Red Cross swim lessons, free swim and a kosher-style lunch daily. Special event programming includes Color Wars, Wacky Wednesday, field trips and much more! With sports, aquatics, drama, nature, arts & crafts, Judaics and much more, campers enjoy an enriched, well-rounded experience in a beautiful and safe environment.
Field Trips

• J&R Day Camp (late stay)
• Washington Wild Things game
• Sabra campers will have the opportunity to participate in two overnights at the JCC.
Full-Day Program
9 am-3 pm
For children entering grades K-2
Register Now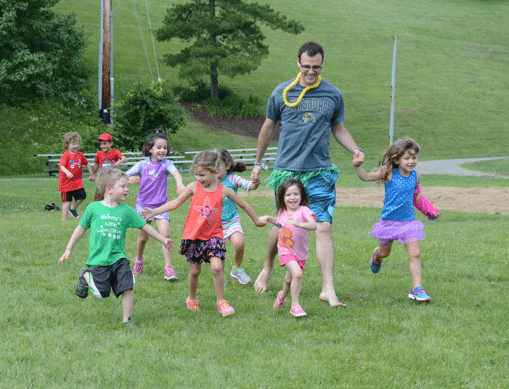 Special things we do at JCC South Hills summer day camps:
• Experience Israel and its culture with our 2 Israeli counselors
• Celebrate the Sabbath each Friday at our Kabbalat Shabbat
• July 17-J&R Day Camp.
• July 26– Washington Wild Things (Sleepover Optional)