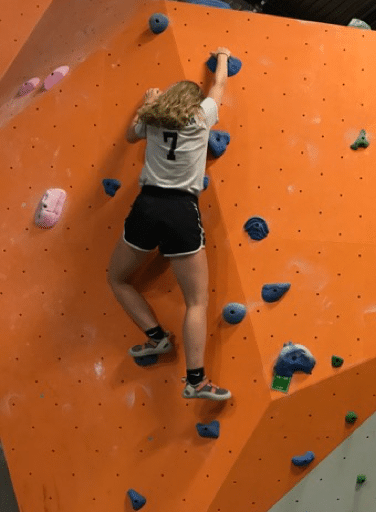 YALLA BALAGAN: Grades 6-8
SUMMER 2020 - BUILD FRIENDSHIPS AND MAKE MEMORIES AT THE JCC's FAMILY PARK
Enjoy classic camp fun at the JCC's Family Park. During three 3-week sessions, rising 6th-8th graders will enjoy camp activities at the JCC's Family Park in Monroeville, build relationships, give back to the community, and have plenty of fun, all grounded in Jewish values and learning. Campers have their own sacred space the JCC's beautiful, 100-acre Family Park and get to participate in all the camp classics, from archery to swimming, to high ropes and arts and crafts. Join us this summer!
Join us this summer Three, 3-week sessions
June 22-July 10
July 13-31
August 3-21
Registration available by the week. Cost: $375 per week for JCC members, extra $50 per week for non-members.
REGISTER NOW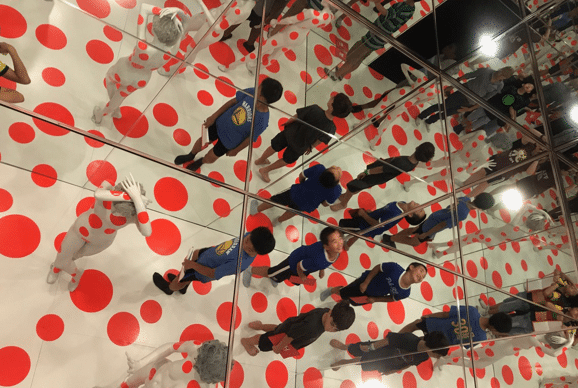 DETAILS
SCHEDULE
June 22-July 10
July 13-31
August 3-21