DIRECTORS / STAFF
Rachael Speck
Director of J&R Day Camp, Director of JCC Day Camps, Director of Children, Youth and Family Division
Rachael grew up in JCC camps both as a camper at the Harrisburg JCC Day Camp and as a camper, seasonal staff member and most recently the Associate Director at Emma Kaufmann Camp, the Pittsburgh JCC's overnight camp.  In between, she worked as an educator in the JCC's Early Childhood Development Center, spent time as a program-coordinator for the Clubhouse after-school program and led the Young Adult Division at the Jewish Federation of Greater Pittsburgh.  Rachael holds degrees from Indiana University in both journalism and sociology and is a graduate of the Foundation for Jewish Camp's Yitro Professional Leadership program.  In her role at the JCC, Rachael oversees all JCC Day Camps, children and family programming and is the director of J&R Day Camp in Monroeville.  Rachael lives in Greenfield with her husband Alex and two sons, Dylan and Parker.
Rachael Speck, 412-697-3537 Summer: 412-829-7707
rspeck@jccpgh.org
Jamie Scott
Assistant Director of Staff Engagement, JCC Day Camps, Specialty Camp Director
Jamie, a Pittsburgh native and JCC lifer, attended Clubhouse, J&R Day Camp and Emma Kaufmann Camp.  She is a graduate of the Pennsylvania State University, where she earned a bachelor's degree in Human Development and Family Studies.  She spent 8 summers working as a counselor and eventually a supervisor at Emma Kaufmann Camp.   After college, she was a member of the Royal Caribbean International Youth Staff, interacting with children of all ages from all over the world by planning and leading activities around the ship.  Most recently, Jamie was the director of the Clubhouse Afterschool program and Children, Youth and Family programming.   Jamie is focused on developing and implementing an action plan that will sustainably increase staff recruitment and retention and continue to positively transform the camp work experience for the benefit of campers, counselors and community stakeholders.  She lives in Oakland with her fiance, Ben, and dog, Jet.
Jamie Scott, 412-697-3520, jscott@jccpgh.org 
Brandi D'Amico
J&R Day Camp Program Director, JCC Sports & Rec Director
Born and raised in Pittsburgh, Brandi has over 15 years of education and youth programming experience working with multiple schools and organizations around the Pittsburgh area.  In addition to the Program Director at J&R, Brandi manages our Sport & Recreation department at the JCC, overseeing all of our basketball leagues and youth and adult sports.  Brandi holds a Bachelor's degree in Health and Physical Education from Slippery Rock University and a Master's in Health and Physical Activity from the University of Pittsburgh.  Brandi lives in Shaler with her husband, Vince.
Brandi D'amico , 412-697-3532  bdamico@jccpgh.org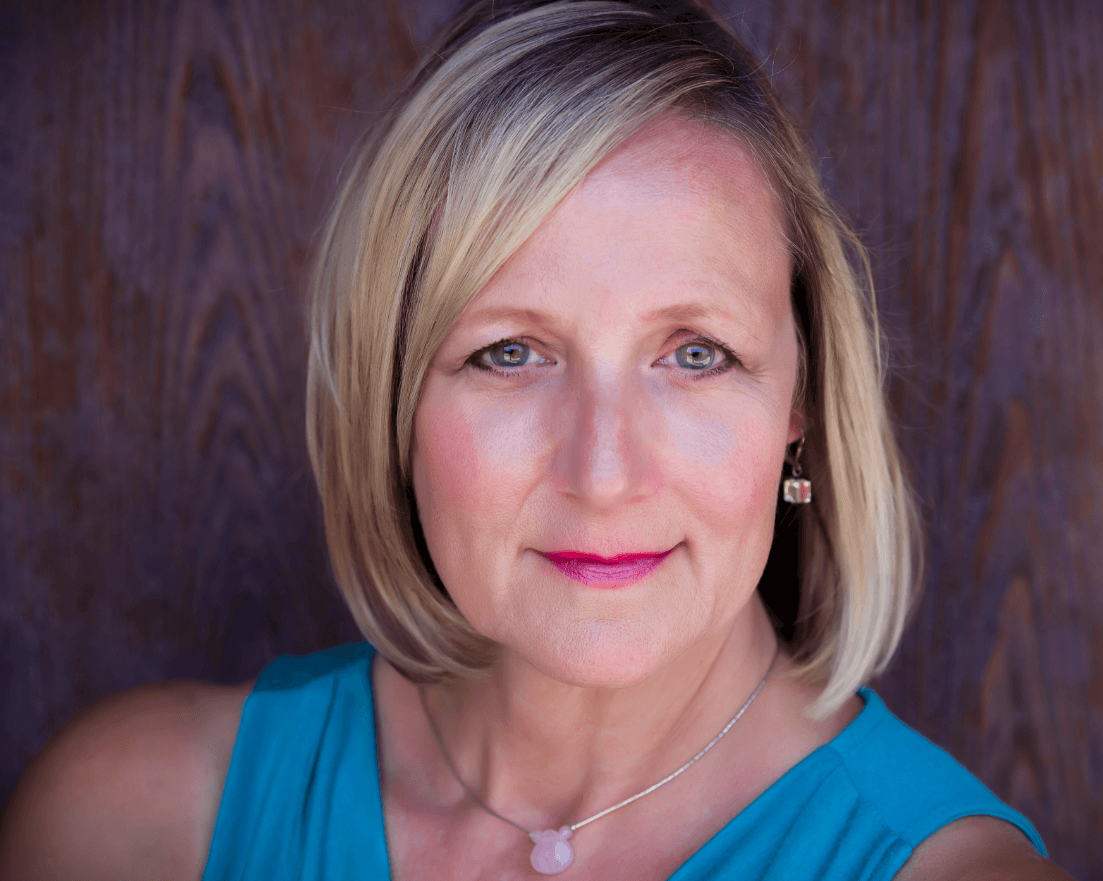 Kathy Wayne
 Director, Performing Arts Camp
Kathy's skill, creativity and care have inspired kids in dance and musical theater at the JCC, where she is a long-time director of the year-round JCC School of Dance program, Performing Arts Camp and the annual Middle School Musical.  A graduate of Point Park College with a B.A. in dance, her professional credits include Tokyo Disneyland, Caesar's Atlantic City and many productions with the Pittsburgh Playhouse.
Kathy Wayne, 412-339-5414 kwayne@jccpgh.org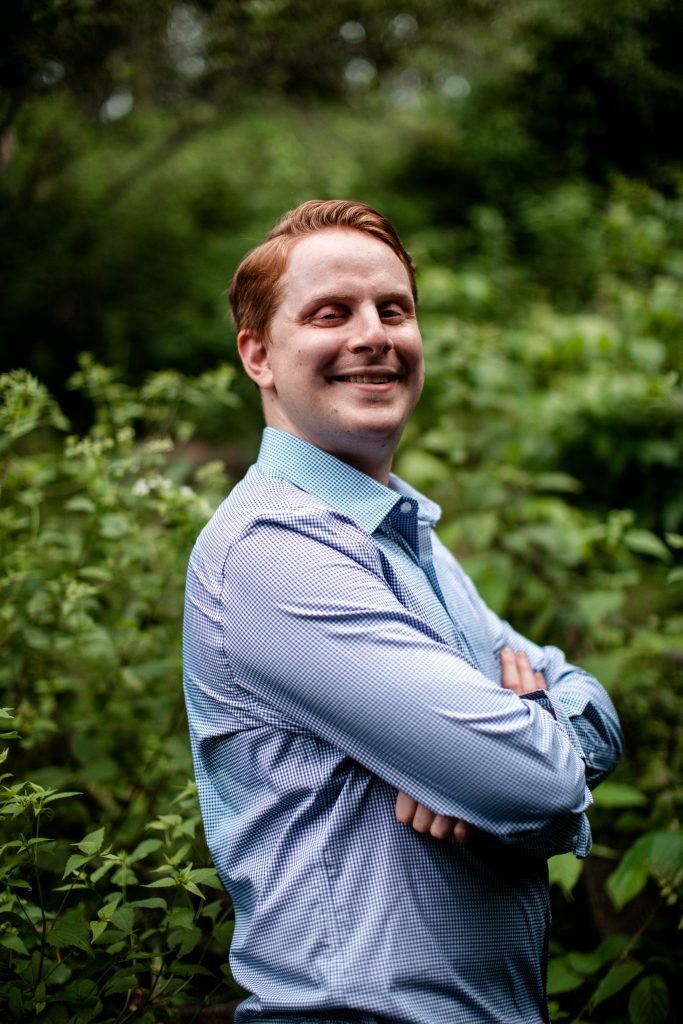 Jordan Keitel
Business Manager of JCC Day Camps and Children, Youth and Family Division
Jordan is incredibly excited to be joining the Children, Youth and Family team as the Business Manager. He grew up right down the street in Squirrel Hill and has been a part of the JCC and Pittsburgh Jewish community for as long as he can remember. As both a J&R Day Camp and Clubhouse participant in his youth, Jordan is looking forward to giving back to the programs that provided such fond memories for him. In addition to J&R Day Camp, Jordan spent 9 summers as camper and staff member at Goldman Union Camp Institute in Zionsville, IN. Jordan is a graduate of the University of Delaware with a bachelor's degree in Accounting. After college, he worked as an audit associate at both large and mid-size firms in Washington, D.C. and New York City. His combination of professional experience in the business/finance sector, as well as the camp setting, will provide a well-rounded support structure for the Children, Youth and Family division. Jordan now lives in Greenfield with his significant other, Kelly, and their three cats: Michelle, Salem and Benjamin (Jordan is willing and able to provide photographic evidence of their cuteness/cuddliness upon request).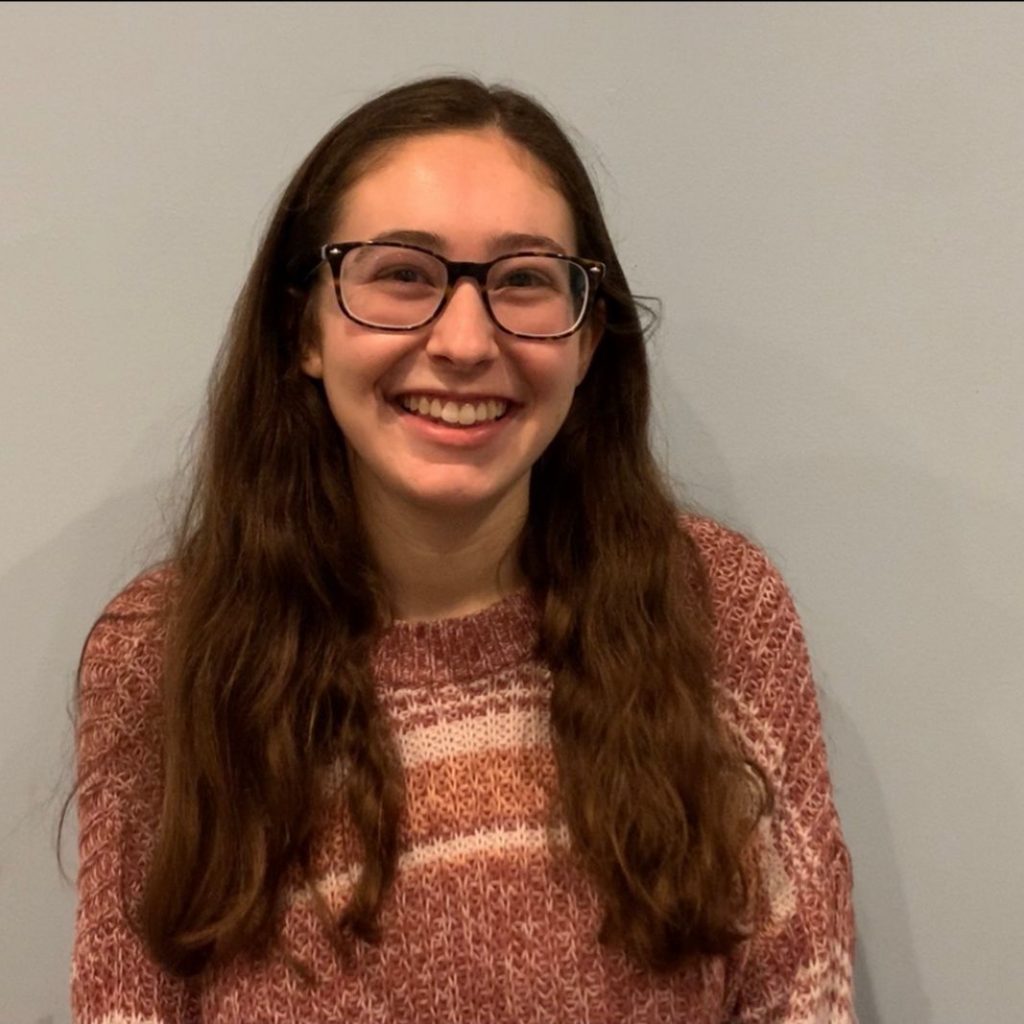 Emma Litwak
South Hills Day Camps Director and Director of Children and Family Services
Emma will lead the South Hills JCC in providing high-quality, impactful programming for the youngest members of our South Hills community and their families.
Deeply connected to the JCC movement and her local Jewish community, Emma has spent the majority of her life to this point participating in or professionally supporting a wide variety of JCC programs, including having attended J&R Day Camp in Monroeville and J Day Camps of the Mandel JCC in Cleveland, Ohio. Over the past three years, Emma has worked as a Group Supervisor in our Clubhouse afterschool program, a Program Coordinator in our Children, Youth and Family Division where she planned Kids Nite Out, JDays and birthday parties, and as the Assistant Director of the Mandel JCC's Performing Arts Camp. Emma is currently working as a School Day Engagement Coordinator to support the virtual learning of kindergarten and first grade students in our Squirrel Hill All Day at the J program. Emma is a graduate of the University of Pittsburgh, where she earned her degree in psychology and holds certificates in nonprofit-management and Jewish studies.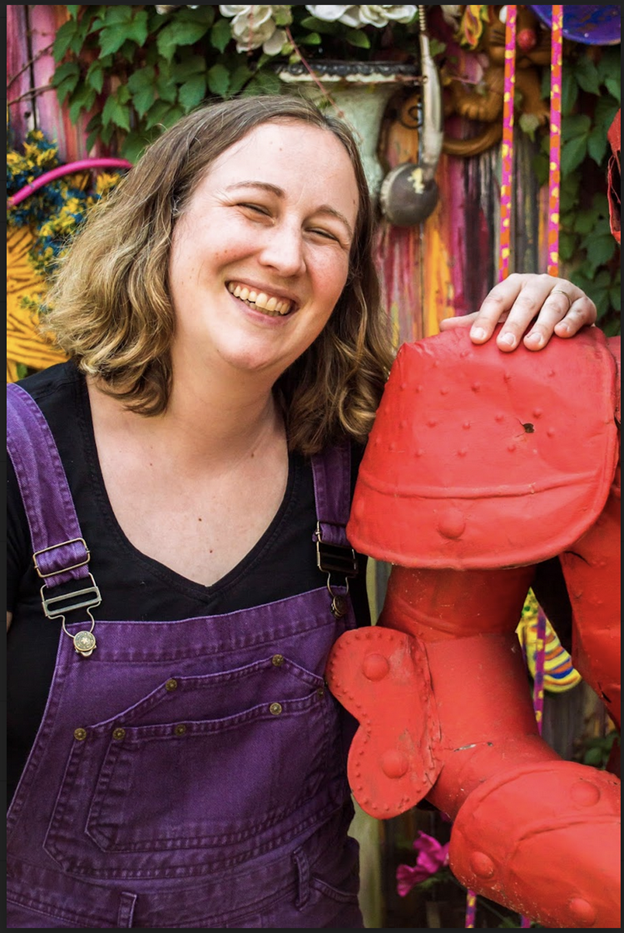 April Artz
JCC Inclusion Consultant
Aprilynn (April) Artz, LPC is the JCC's inclusion consultant. April has a private counseling and consultation practice; Connection Counseling & Consultation Inc. and provides behavioral consultation services, Positive Behavior Support modeling and training to JCC's early childhood program, after school program, and J&R and South Hills Day Camp. April is a licensed professional counselor (LPC) who earned her Master's degree in Professional Counseling from Carlow University.
April has been working with children and their families since 2001 in varying capacities. Her first experience in the helping profession began at Pressley Ridge in what was then called BHRS or wraparound. April worked for over 6 years as a Therapeutic Staff Support, Behavior Specialist Consultant and Mobile Therapist, and through that work, learned a tremendous amount about how to support children in their homes, schools, and communities.  Working at Pressley Ridge helped April recognize she wanted to continue to help those who are neurodiverse, and so she then entered the Master's of Counseling program at Carlow University. She has many years of experience related to designing curriculum for, and running, play-based and therapeutic social skills groups for children on the autism spectrum at both Pressley Ridge and The Watson Institute.
She also worked for several years at WPIC's Merck Outpatient clinic where she conducted outpatient therapy, started social skills groups, and learned how to diagnose autism via the ADOS. For the past 10 years she was the Director Quest Camp. Quest Camp served youth ages 6-18 with invisible disabilities like ADHD, Autism, OCD, etc.
April is excited to be at camp this summer, to spread Positive Behavior Support approaches far and wide, and to continue to advocate for the neurodiverse population.