DIRECTORS / STAFF
Rachael Speck
Director J&R Day Camp, Squirrel Hill Specialty Camps, Yalla Balagan Travel Camp and Division Director, Children, Youth and Family
A camp professional with 10 years of extensive leadership experience, Rachael leads both the Squirrel Hill and South Hills JCC branches in those specific programmatic areas. Rachael's long-term commitment to serving children, youth and teens is noteworthy. She grew up at EKC as a camper and seasonal staff member, has worked as an educator in the JCC's Early Childhood Development Center, and as a Program Coordinator in the Children & Family Division. Rachael also worked in the Young Adult Division at the Jewish Federation of Greater Pittsburgh before returning to EKC as the Assistant Director. While at EKC, Rachael created and implemented numerous program initiatives and has led strategic efforts in camper recruitment, camper care, communication/marketing, and staff training programs. She is a graduate of Foundation for Jewish Camp's Yitro Professional Leadership program.
Rachael Speck, 412-697-3537 Summer: 412-829-7707
rspeck@jccpgh.org
Jamie Scott
Department Director of Children/Youth/Family Division & Specialty Camps Director
Jamie, a Pittsburgh native and JCC lifer, attended Clubhouse, J&R Day Camp, Noar and Bogrim, and Emma Kaufmann Camp. She's been a Clubhouse counselor and for seven summers, a staff member of EKC. She is a graduate of the Pennsylvania State University, where she earned a bachelor's degree in Human Development and Family Studies. After college, she was a member of the Royal Caribbean International Youth Staff, interacting with children of all ages from all over the world, planning and leading activities around the ship.
Jamie Scott, 412-697-3520, jscott@jccpgh.org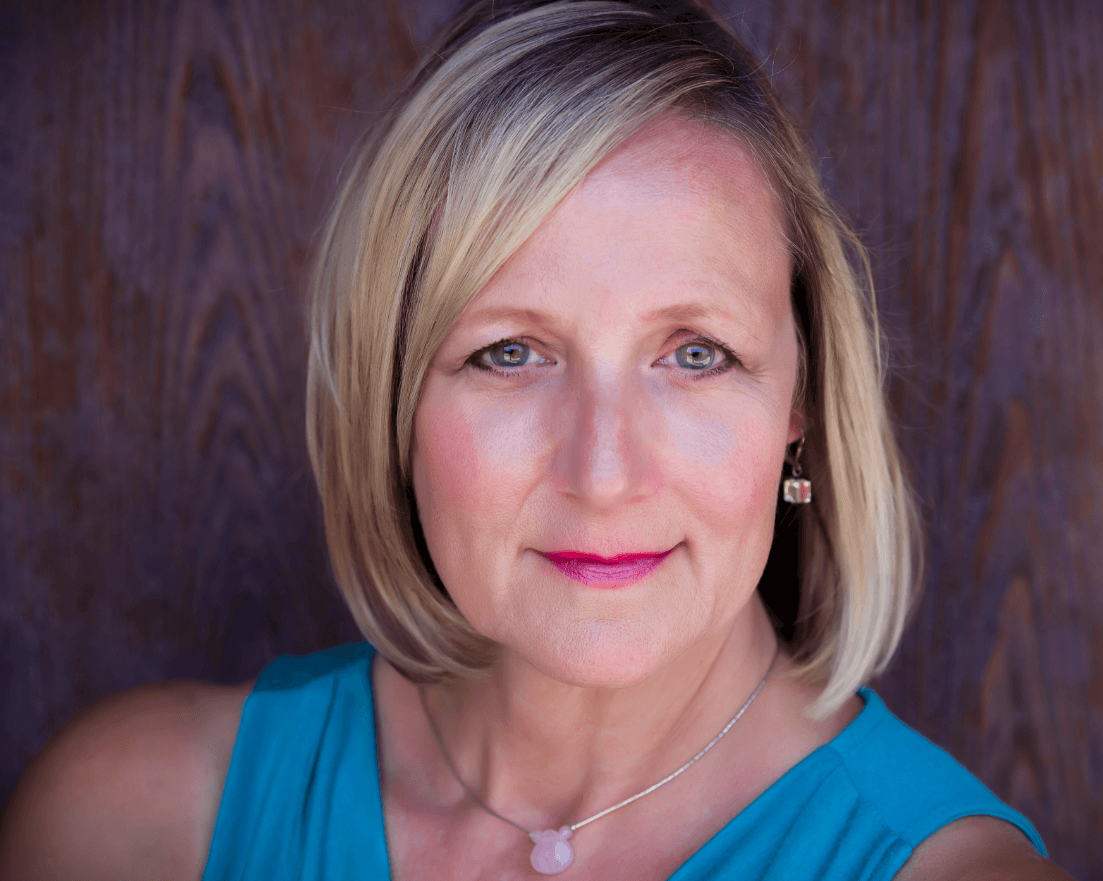 Kathy Wayne
JCC Dance Director and Director, Squirrel Hill Performing Arts Camp
Kathy's skill, creativity and care have inspired kids in dance and musical theater at the JCC, where she is a long-time director of the year-round JCC School of Dance program, Performing Arts Camp and the annual Middle School Musical.  A graduate of Point Park College with a B.A. in dance, her professional credits include Tokyo Disneyland, Caesar's Atlantic City and many productions with the Pittsburgh Playhouse.
Kathy Wayne, 412-339-5414 kwayne@jccpgh.org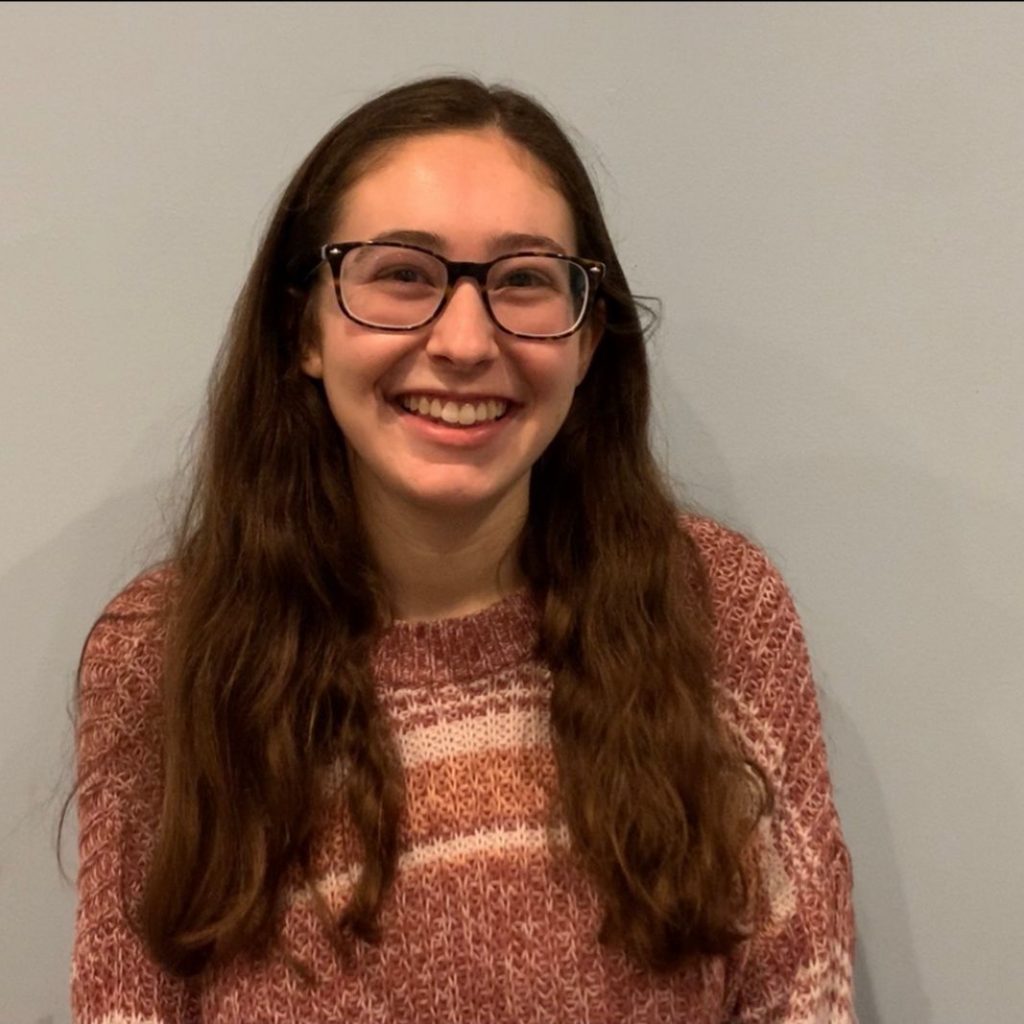 Emma Litwak
South Hills Day Camps Director and Director of Children and Family Services
Emma will lead the South Hills JCC in providing high-quality, impactful programming for the youngest members of our South Hills community and their families.
Deeply connected to the JCC movement and her local Jewish community, Emma has spent the majority of her life to this point participating in or professionally supporting a wide variety of JCC programs, including having attended J&R Day Camp in Monroeville and J Day Camps of the Mandel JCC in Cleveland, Ohio. Over the past three years, Emma has worked as a Group Supervisor in our Clubhouse afterschool program, a Program Coordinator in our Children, Youth and Family Division where she planned Kids Nite Out, JDays and birthday parties, and as the Assistant Director of the Mandel JCC's Performing Arts Camp. Emma is currently working as a School Day Engagement Coordinator to support the virtual learning of kindergarten and first grade students in our Squirrel Hill All Day at the J program. Emma is a graduate of the University of Pittsburgh, where she earned her degree in psychology and holds certificates in nonprofit-management and Jewish studies.
Francine Cicco
Administrative Services Manager for the South Hills JCC
Fran recently celebrated her 20th anniversary at the JCC, and she embraces each day at the JCC with the same passion as on her first day.  This past summer, she jumped in with both feet (and everything else) and acted as Assistant Camp Director. Francine manages a diverse portfolio of duties including registrar for the South Hills JCC Day Camp and Early Childhood Development Center, children's programming, and assorted administrative issues.  Francine is the mother of two children, Justin and Jamie, who have spent their lives at the JCC, too.
Francine Cicco, 412-446-4775 fcicco@jccpgh.org