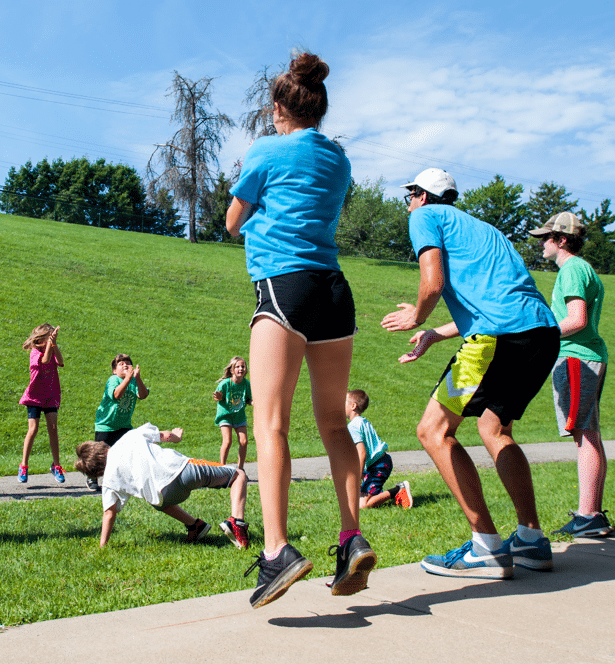 WHY JCC DAY CAMP
At JCC Day Camps, we provide meaningful experiences for our campers. To provide these experiences, we must have the best staff possible. Each summer, we see and experience the positive impact our staff can make with our campers. Our staff members create opportunities that enrich children's lives in lasting and meaningful ways; our staff finds meaning for themselves in the process. Many of our staff have grown up at JCC Day Camps. Our staff form a close-knit community where everyone is supported and challenged to be their best selves.
STAFF GOALS FOR OUR CAMPERS
Campers will have the best summer of their lives, filled with connections, values, growth and fun
Campers will become stronger and more confident because of the impact our staff members make
Campers will feel supported during as they make their way through their summer camp journey.
APPLY NOW