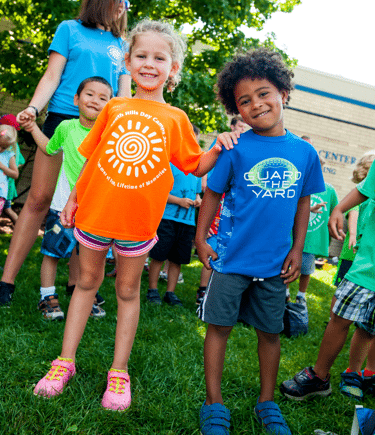 South Hills Day Camps
Kindergarten-Age 14 | June 19-August 18, 2023
South Hills Day Camp is more than a place, it's a feeling. Campers are encouraged by enthusiastic staff to explore new interests, cultivate skills and find new opportunities to engage, create and have fun. When we think of camp we think of the Connections, Values, Growth, Fun, and the feeling of Family at South Hills Day Camp. Your child will grow in a caring community that encourages lasting relationships. With sports, aquatics, arts & crafts and nature, campers enjoy a well-rounded experience in a safe environment. 
Mondays-Fridays
9 am-3 pm
Located at the South Hills JCC

Details
We provide a healthy kosher-style lunch and snack daily.

All of our staff are CPR trained.

Afternoon care are available from 3 to 6 pm at an additional cost.
REGISTER NOW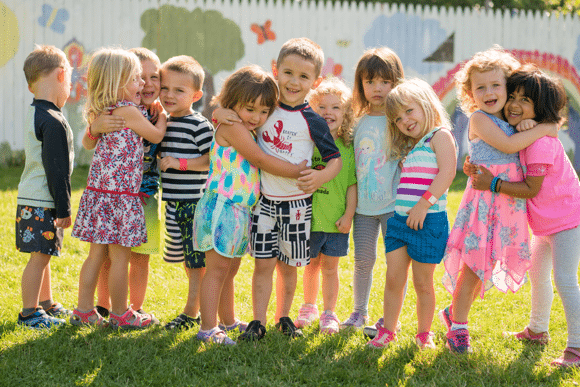 SO MANY THINGS TO DO AT SOUTH HILLS
Check out what camp is really like!
VIEW SAMPLE SCHEDULE
DAILY SCHEDULE
8:30-9:00 AM
Arrival at camp
9:00 AM
Flagpole—singing, cheering, flag raising and recognizing special events such as birthdays
9:15 AM
Red Cross Swim Instruction / Free Swim
10:00 AM
Cooking
11:00 AM
Sports
Noon Lunch (Kosher Style Lunch provided daily)
12:45 PM
Arts & Crafts
1:30 PM
Nature
2:15 PM
Gaga
2:45 PM
Popsicles
3:00 PM
Pickup from camp
3:15-6:00 PM
After-camp care at the JCC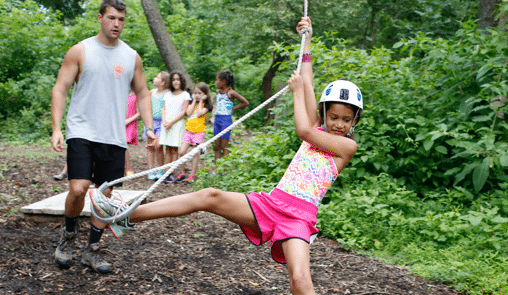 Our Beautiful Campus
• 25 yard, six-lane heated pool, depth 3 to 6 feet with outdoor patio
• Double-court gym
• Sports field
• Outdoor playgrounds, sandbox
• Art and nature tents
• Garden
• Blacktop area for basketball and games
• Access to Scott Nature Conservancy
• Outdoor water play areas