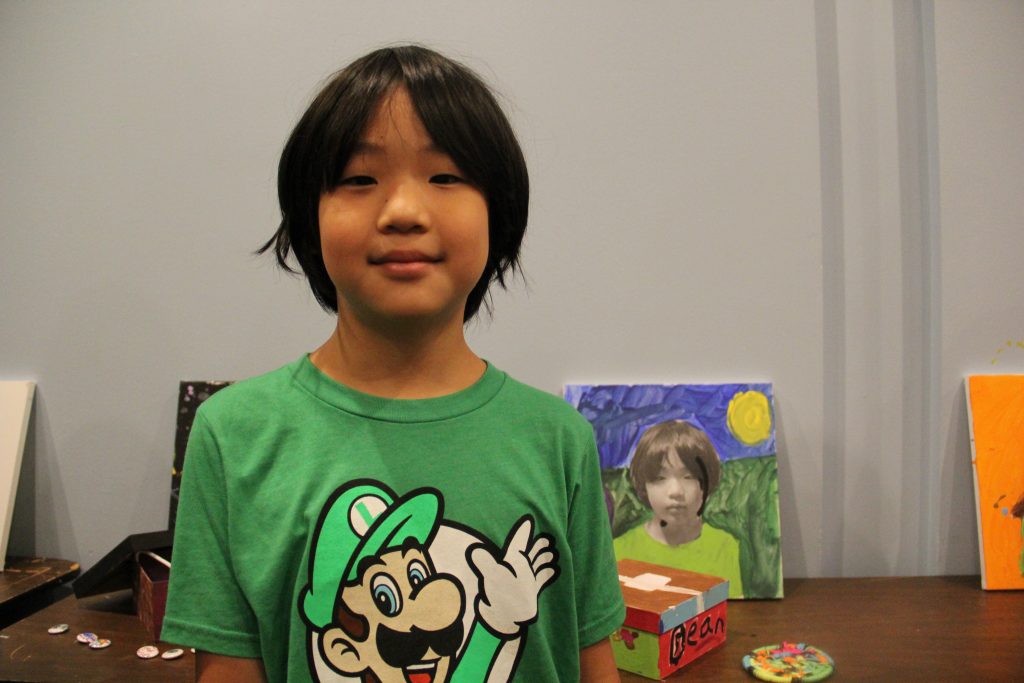 2021 Specialty Camps!
At JCC Specialty Camps, kids get the chance to focus on the things they love to learn and do. Led by expert instructors and enthusiastic staff, Specialty Camps provide campers opportunities to explore interests and gain knowledge, skills and proficiency. Choose from a variety of exciting one-week options, and customize the summer based on your child's interests and your family's schedule. Free swim and gym times allow campers to move around and mix with friends attending other JCC Specialty Camps. Snacks and lunch served daily unless otherwise noted. Before-and after-camp care is available for all camps.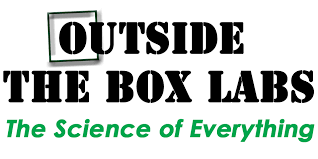 Outside the Box Labs
GRADES 1-3: July 6-9 | GRADES 4-6: July 26-30 | Squirrel Hill
Join us and explore the science of everything this summer. Each full-day camp will investigate two main concepts - Living Things and Machinery. Design, build, test, disassemble, fly and launch your own remote-controlled paper airplane drones, hot air balloons and rockets, pilot a hovercraft and learn the basic science behind some of the coolest machines on earth. Then, we will discover how to use our brains to generate electricity and to control a cyborg beetle. Participants will get to check out some truly bizarre live animal specimens and we will grow, cultivate, test, inspect and dissect plants, bacteria and fungi, including our own moving plants! GRADES 1-3: July 6-9 (4 days) $325 GRADES 4-6: July 26-30 (5 days) $375
REGISTER NOW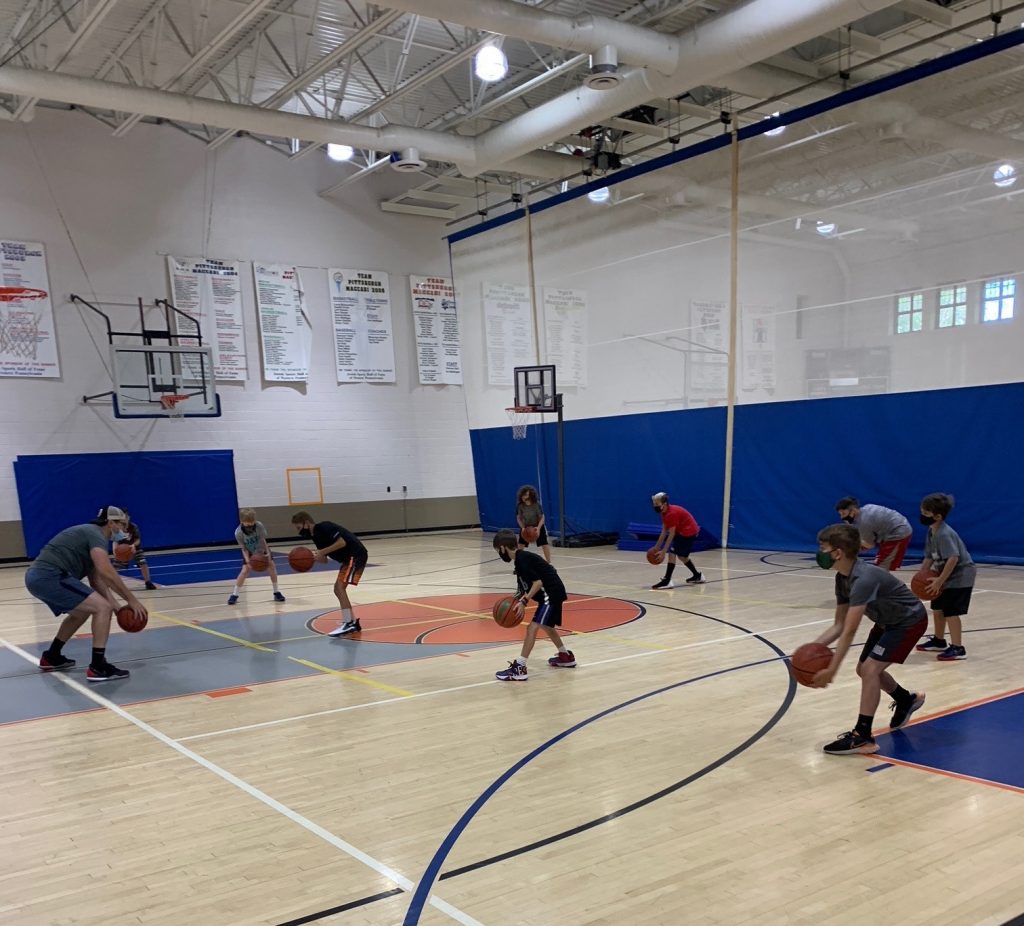 Swoosh, There it Is! Basketball
GRADES 4-6: July 12-16, 2021 | GRADES 1-3: August 2-6, 2021 | Squirrel Hill
This camp is a slam dunk! Drill 4 Skill's team of talented coaches will give young athletes a fun, fast and exciting introduction to basketball. Through individual instruction, campers will do practice drills focusing on ball handling, passing and shooting and play in games suited for their age and skill level. We'll practice our skills all week long in preparation for the big game at the end of the week. This is a perfect opportunity for younger players to develop their basketball skills! $375
REGISTER NOW

SNAPOLOGY: Basic Engineers and RoboPets
GRADES 1-3 | July 12-16, 2021 | Squirrel Hill
We'll build super-cool models that use gears, axles, and pulleys in our Basic Engineering camp! Work in teams under guided instruction to build a different model using LEGO bricks. In the afternoon, it's time to explore the world of robotics, building moving animals that teach the fundamentals of robotic design. Whether learning about animal habitats, or discovering what gear and pulleys are used to create the movement while building dancing birds and robotic dogs, your camper is sure to have an awesome time! $375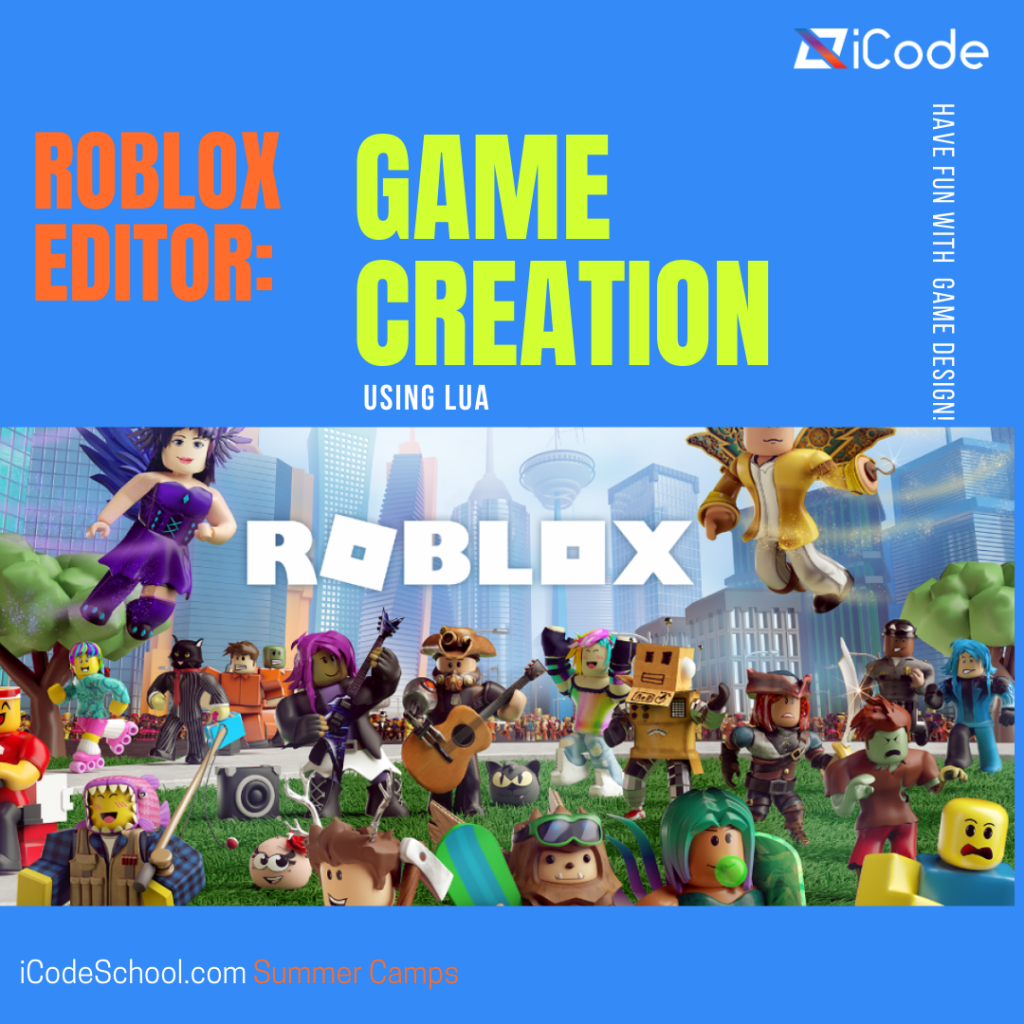 Roblox Editor: Game Creation
GRADES 4-6 | July 12-16 | Squirrel Hill
This camp pairs two powerful tools together: iCode & Roblox Editor! The Roblox Editor is a special coding environment used to create complete projects in Roblox. Throughout the week, campers will create projects using block coding, a programming style that shows texted based coding is not essential. Video games filled with characters, object interaction, physics and goals are a great way to spark creativity and learning. $450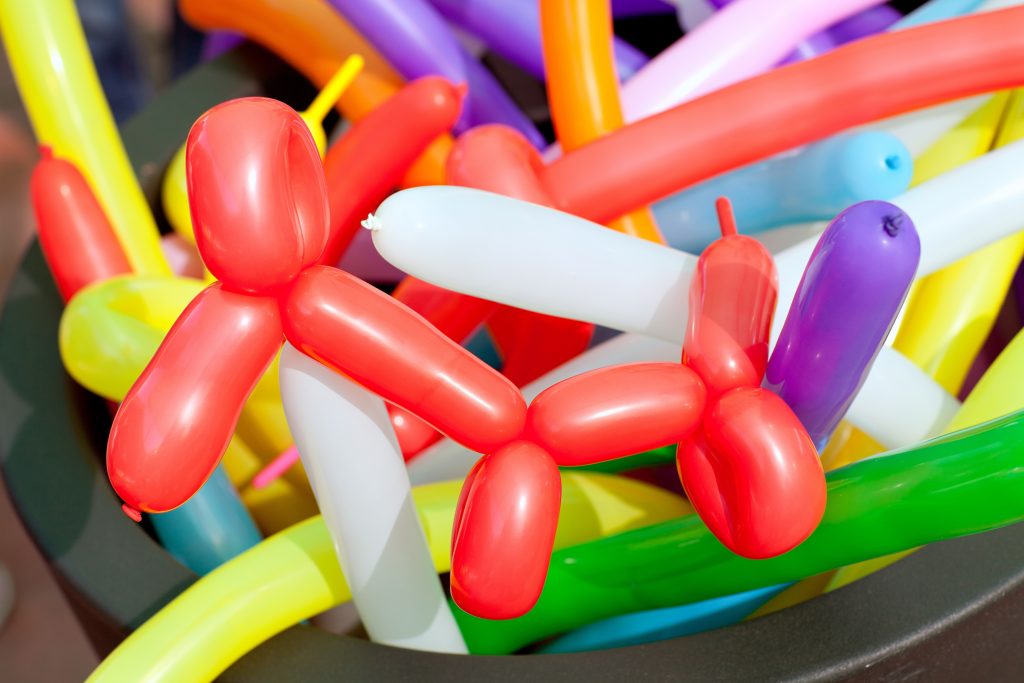 Weird Eric Magician and Balloon Workshop
GRADES 1-6 | July 19-23 & August 16-20, 2021 | Squirrel Hill
Our most popular camp from 2020 is back! Ready to experience the magic? Learn the secrets and techniques of a modern magician and balloon artistry! Campers will work side by side with professional magician and instructor Weird Eric to learn the skills and knowledge necessary to perform basic small illusions and magic tricks. This is also your chance to learn, not only how to make some fantastic things out of the balloons, but all about the different tools and materials used! Campers will be provided materials, hands-on instruction, as well as lots of opportunities to express their creativity through the medium of balloon sculpture. Basic designs will be taught like classic animal shapes, flowers, and of course whatever their imaginations come up with! $375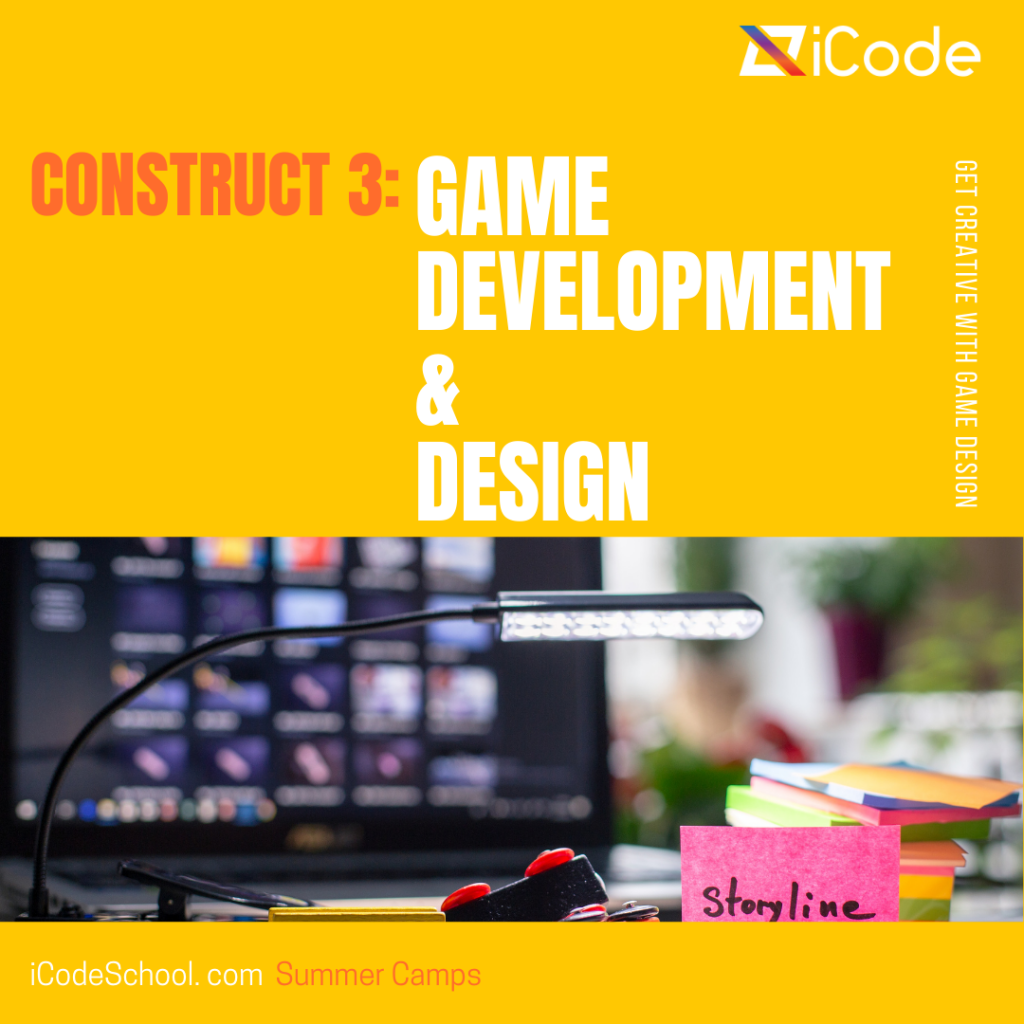 Game Development & Design
GRADES 1-3 | July 19-23 | Squirrel Hill
In this introductory camp, campers will go beyond playing games, and get a behind-the-scenes experience, learning the art and science of game development. With hands-on projects, campers will be exposed to many digital tools used today for game creation such as Construct 3. Each game created throughout the week will start small and grow exponentially along with skills learned! By the end of the week, campers will really see that making games is more fun than playing them! $450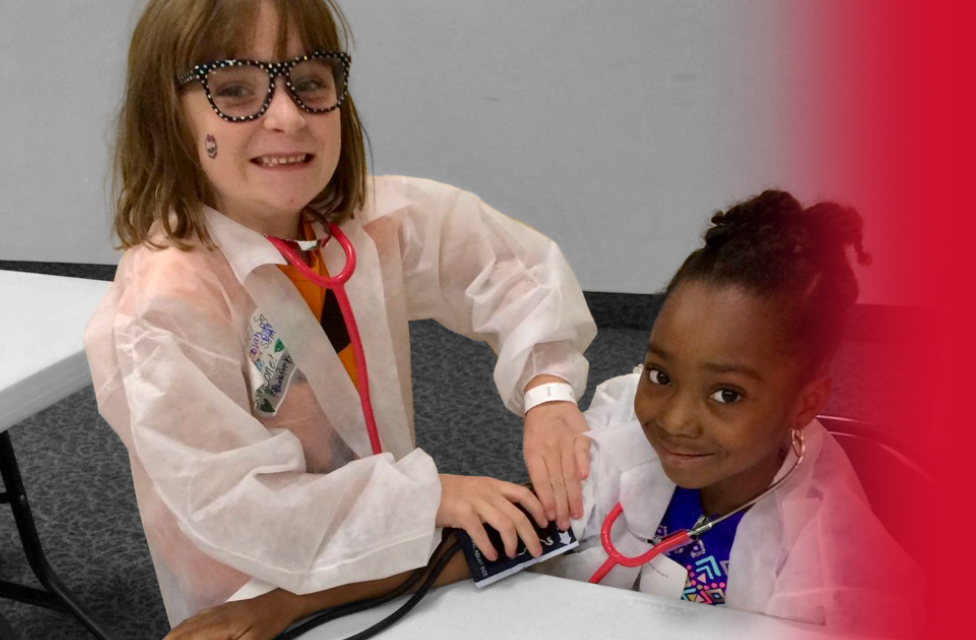 Little Medical School & Little Wilderness School
GRADES 1-4 | July 26-30, 2021 | Squirrel Hill
Little Medical School brings medicine, science, and the importance of health to children in an entertaining, exciting, and fun way. Children learn and have fun as they dress up like doctors, learn how to use instruments doctors use, and understand how the body works! Little Wilderness School will teach children about some of the dangers in the wild and how to safely handle a medical situation in a fun, hands on way! Throughout the week each child receives a diploma, a lab coat, LMS bandana, thermal blanket and so much more! The week will end with a graduation ceremony that families will be able to attend. $450

SNAPOLOGY: Space Wars and Scientists
GRADES 4-6 | August 2-6 | Squirrel Hill
Do you want to learn about robotics inspired by Star Wars and space travel?! You've come to the right place! Each morning, come on an adventure building and programming functional robots using LEGO bricks. Learn about space, space travel, and Star Wars! In the afternoon, the campers will become scientists, engaging in concepts from animal life, astronomy, earth science, biology, chemistry, and physics using LEGO bricks and other interactive tools! $375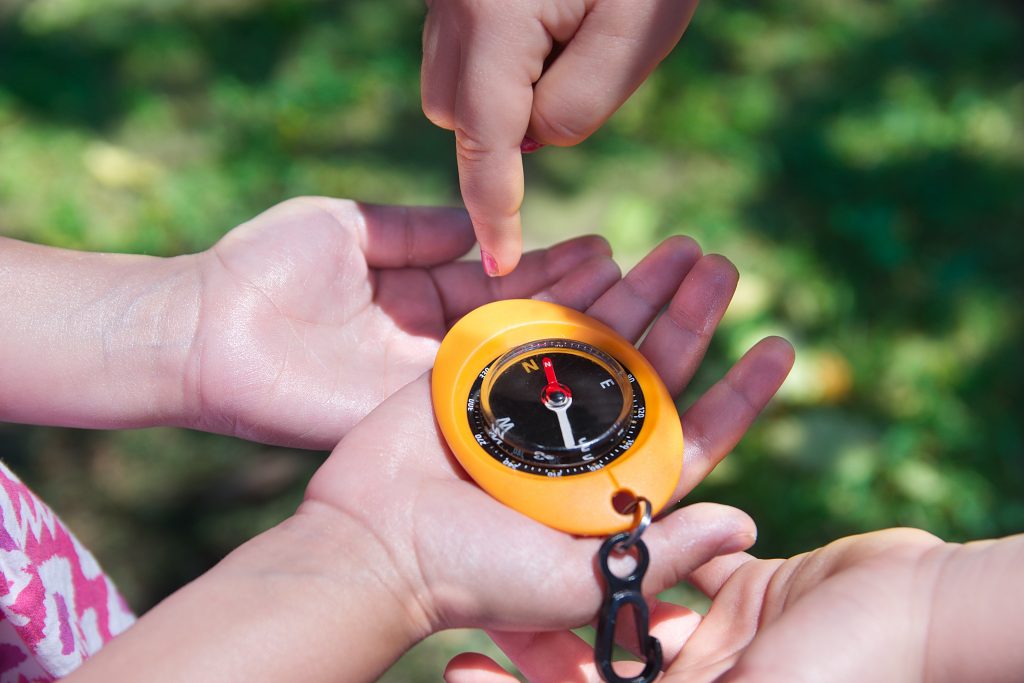 Outdoor Explorations w/ Venture Outdoors
GRADES 3-6 | August 2-6, 2021 | Squirrel Hill
Do you love the outdoors and want to try it all? Join Venture Outdoors the week of August 2nd to try a variety of fun and exciting outdoor activities! Try your hand at kayaking, fishing, geocaching, and biking. We will also practice mindfulness through yoga, visit an exhibit farm, build survival shelters, and hike new trails. This camp will take you to some of Pittsburgh's most celebrated parks, including North Park, Riverview Park, Highland Park, and Round Hill Park. We hope to see you outside! $425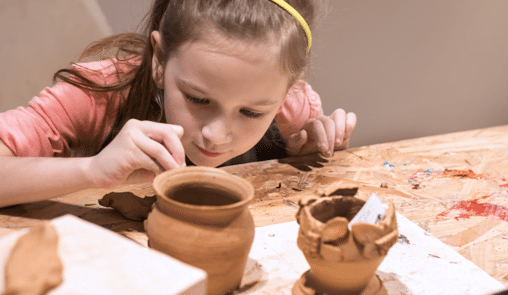 Summer Sculpt Art Camp w/ Little House Big Art
GRADES 1‐6 | August 2-6 & August 9-13, 2021 | Squirrel Hill
Campers will explore tons of art styles such as ceramics, jewelry making, fiber arts, mixed media portraits, and more! Little House Big Art is ready to help us get crafty and creative! There will certainly be something for everyone this week, and we guarantee some awesome master pieces at the end which will all be featured in our grand showcase! $375
REGISTER NOW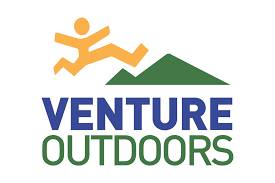 Outdoor Survival Skills w/ Venture Outdoors
GRADES 3-6 | August 9-13 | Squirrel Hill
You've survived a school year on Zoom, but can you survive living in the wilderness if you ever had to? Join Venture Outdoors' survival skills camp to learn what it takes to survive in the backcountry woods! We will bike, kayak, and fish – but will also learn how to build fires, use a map and compass, set up a proper campsite, and try our hand at wilderness first aid medicine. This camp will take you to a variety of local green spaces around the city, including North Park, Schenley Park and Millvale Riverfront Park. Join us the week of August 9th! $425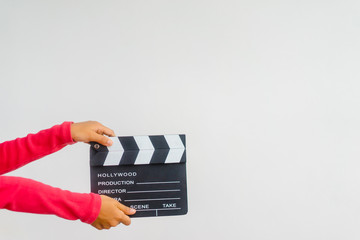 Lights, Camera, Action!
GRADES 4-6 | August 16-20 | Squirrel Hill
Let's make a movie! The experts from Steeltown Entertainment will guide campers through the movie-making process, while allowing them to explore their creativity, develop acting and technical skills, work as a team, and develop critical thinking skills to better express themselves creatively. Over five days, campers will learn the language of cinema, the roles and jobs that go into making a movie, as well as be introduced to the basic technical building blocks needed to make a movie – such as writing, camera, lighting, audio, and editing. They will get the chance to operate gear, and eventually, shoot their own project as a group. Students will also learn how to better appreciate cinema and understand the power motion picture has to inspire and persuade people. $450
CHECK OUT WHAT CAMPS IS REALLY LIKE!
VIEW SAMPLE SCHEDULE
DAILY SCHEDULE
7:30-9:00 AM
Before care
9:00‐9:15 AM
Morning flagpole
9:15‐10:30 AM
Specialty activity
10:30‐10:45 AM
Morning snack
10:45‐12:30 PM
Specialty activity
12:30‐1:00 PM
Lunch
1:00‐2:00 PM
Specialty activity OR Campers Choice*
2:00‐3:00 PM
Specialty activity OR Campers Choice
3:00‐3:30 PM
Afternoon snack
3:30 PM
Dismissal
Afternoon activities depend upon the specific camp. Campers Choice activities can include swimming, a trip to the library or Davis Park, no bake cooking, gym games, wacky sports, board game tourneys and more.
CLOSE