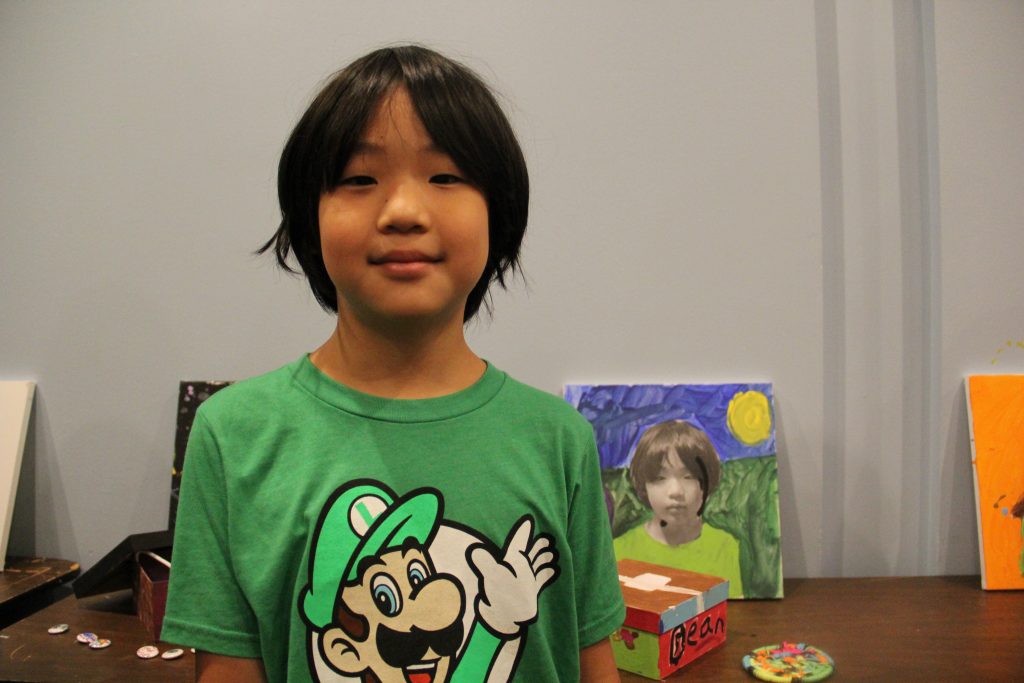 SQUIRREL HILL SPECIALTY CAMPS: Grades 1-6
At JCC Specialty Camps, kids get the chance to focus on the things they love to learn and do. Led by expert instructors and enthusiastic staff, Specialty Camps provide campers opportunities to explore interests and gain knowledge, skills and proficiency. Choose from a variety of exciting one-week options, and customize the summer based on your child's interests and your family's schedule. Free swim and gym times allow campers to move around and mix with friends attending other JCC Specialty Camps. Snacks and lunch served daily unless otherwise noted. Before-and after-camp care is available for all camps.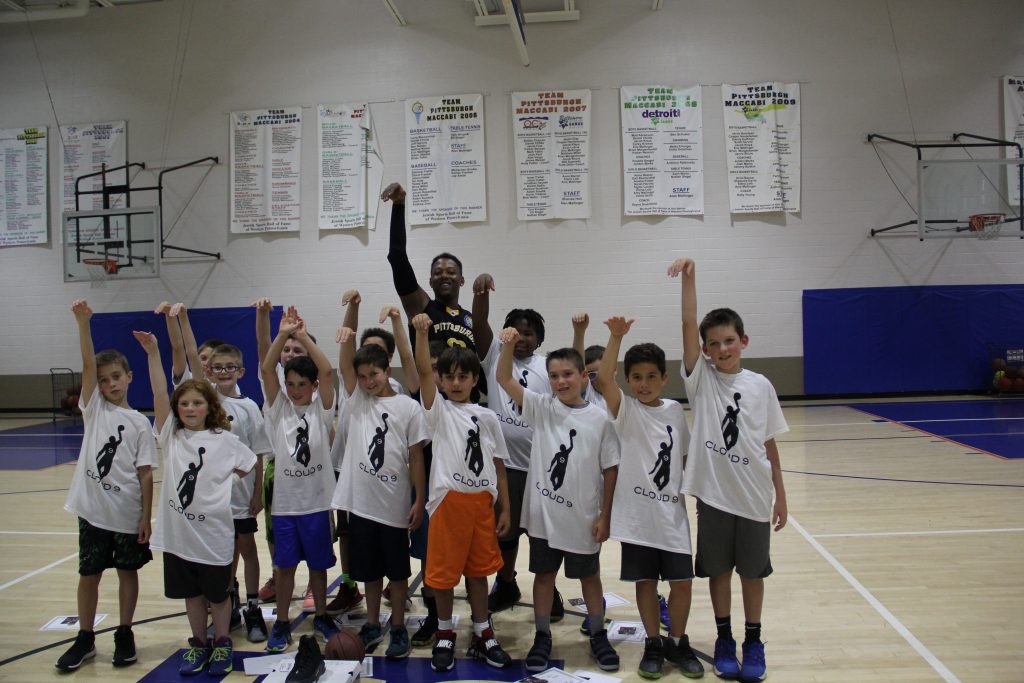 Take it to the Net! Basketball
GRADES 1-6 | July 13-17 | August 3-7 | Squirrel Hill
Drill 4 Skill's team of talented coaches give young athletes a fun, exciting introduction to basketball with individual instruction and practice drills focusing on ball handling, passing and shooting, and game play. The week ends with a big game for family and friends. $350 July 13-17: Grades 1-3 August 3-7: Grades 4-6
REGISTER NOW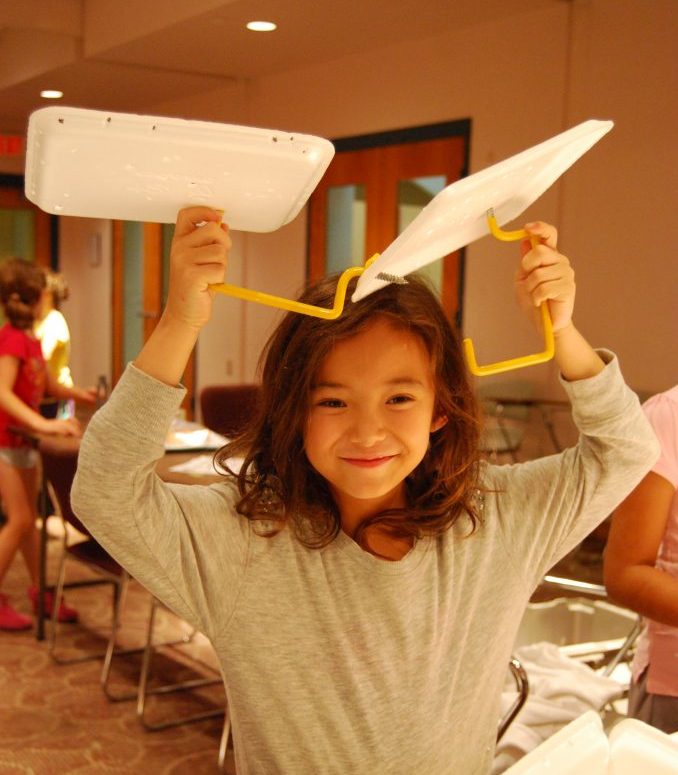 MADSCIENCE NASA Academy of Future Space Explorers
GRADES 1-6 | July 6-10 | Squirrel Hill
3-2-1 blast-off! From Earth's atmosphere to the outer reaches of our solar system, this hands-on program sends campers on a quest to explore the universe. Campers learn about comets, planets and stars as well as the four forces of flight and the challenges of space for an out-of-this-world experience. $350
REGISTER NOW

SNAPOLOGY Amusement Park Adventure
Grades 4-6 | July 13-17 | Squirrel Hill
STEM + imagination = hair-raising fun as kids build an amusement park using LEGO bricks and other building materials to make coasters, bumper cars, carousels and other awesome rides. In the afternoon, campers enjoy some classic favorites such as Slime, Fidget Spinners and Escape Snapology. $350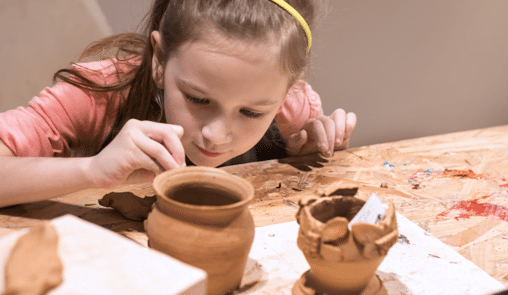 Crafty Creations with Little House Big Art
GRADE 1‐6 | July 13-17 • July 27-31 | Squirrel Hill
Campers can get messy, try it out, and have all the fun as they explore a variety of crafts including ceramics, jewelry-making, fiber arts and mixed media portraits. Camper creations are featured in our grand showcase at the end of the week. $350
REGISTER NOW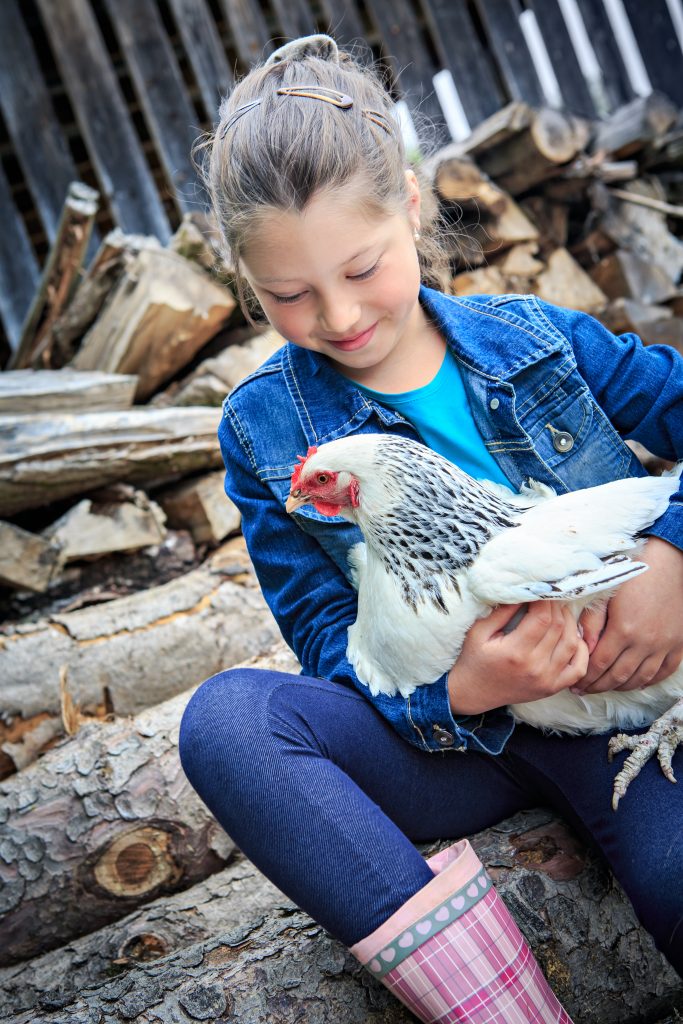 NEW! Little Veterinarian School
grades 1-6 | July 27-31 | Squirrel Hill
Campers will woof with joy as they learn about caring for their animal friends. Our partner, Little Medical School, provides this unique program of hands-on activities, role play and interactive demonstrations during which campers learn how to perform a nose-to-tail exam, perform a tick check and identify animal body language. Campers graduate from the program at the end of the week.

SNAPOLOGY Planes, Trains and Automobiles
grades 1-3 | August 3-7 | Squirrel Hill
We explore the world of transportation by building planes, helicopters, spaceships, skyscrapers or whatever vehicle you're inspired to create. We also learn about energy, wheels, axles, air resistance and much more. Campers build in groups as well as working on their own projects. In the afternoon, campers experience some of our favorite Snapology classes, such as Slime, Fidget Spinners and Escape Snapology. $350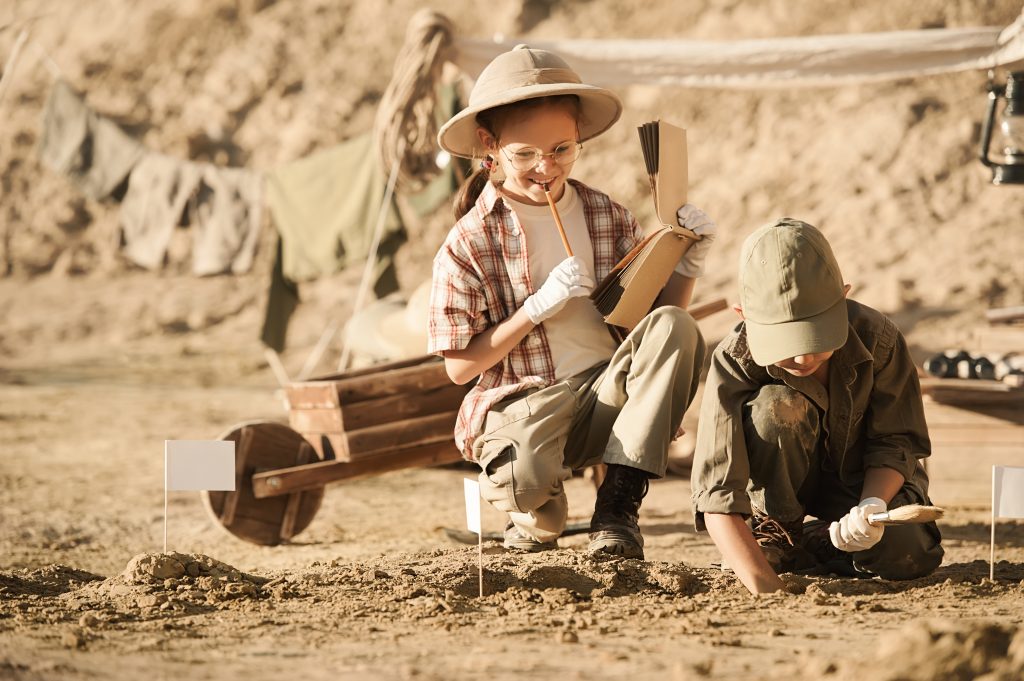 MADSCIENCE Underground Explorers Dig up the Ancient Past
grades 1-6 | August 17-21 | Squirrel Hill
Solve real-life mysteries and learn about archaeology and the techniques scientists use to excavate long-lost cities. Study bone fragments, pottery shards, amber deposits and fossils to understand what they can tell us about history. Make and take home projects like a fossil reproduction, an amber time capsule and coins from around the world. $350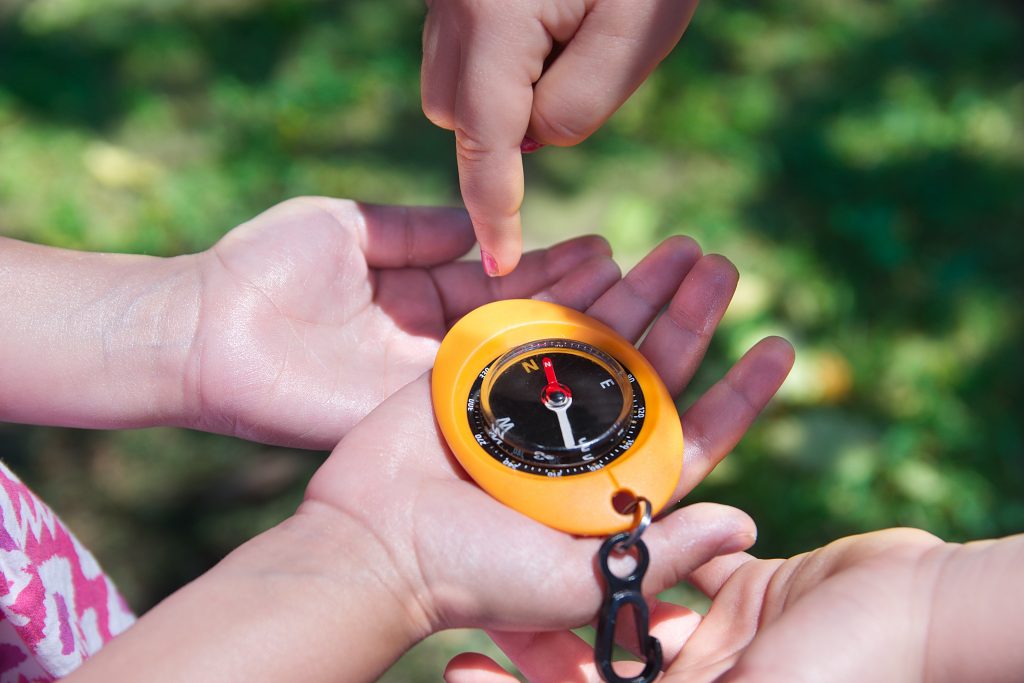 Adventure Awaits with Venture Outdoors
grades 3-6 | August 3-7 • August 10-14 | Squirrel Hill
Get ready for adventures in the great outdoors, whether you're a newbie or experienced! Venture Outdoors will lead us to outdoor excitement at some of the best spots Pittsburgh has to offer, such as Kayak Pittsburgh, Washington's Landing and the Bicycle Heaven Museum. We'll go kayaking, fishing, shelterbuilding, geocaching, biking and on a farm tour. $435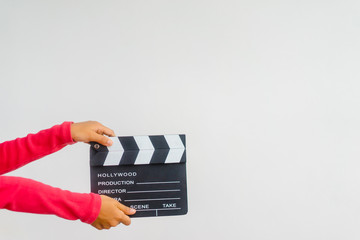 NEW! Steeltown Film
grades 3-6 | August 17-21 | Squirrel Hill
Lights, camera, action! Steeltown Entertainment guides campers through the movie-making process. They learn the language of cinema as well as the basic technical building blocks needed to make a movie—such as acting, writing, camera, lighting, audio and editing. They have the opportunity to operate gear and eventually shoot their own project as a group. $450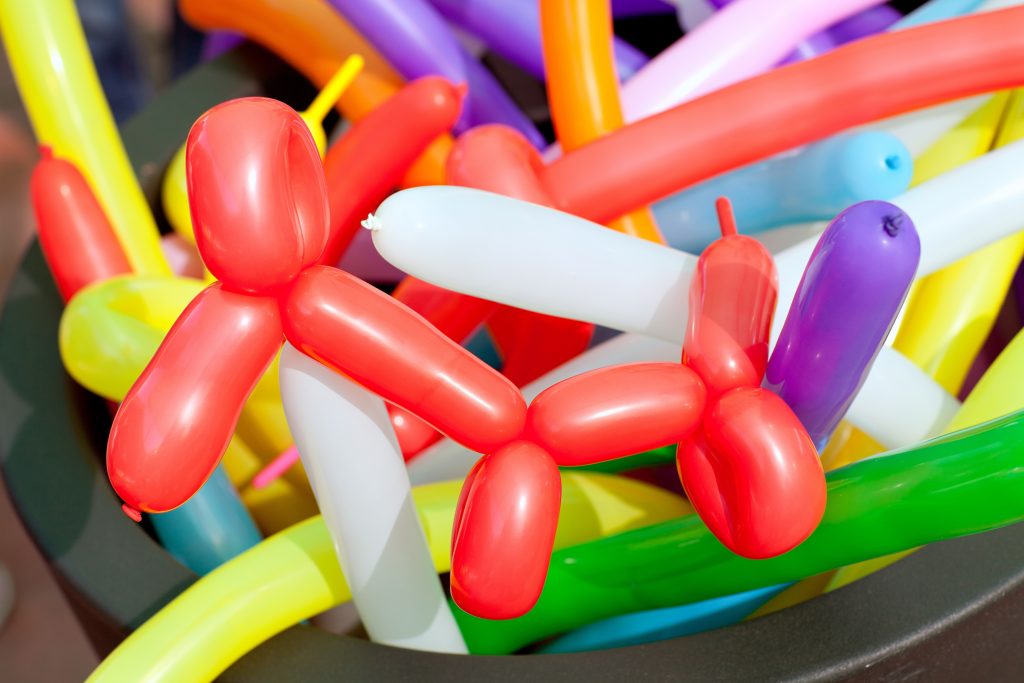 NEW! Weird Eric Magician and Balloon Workshop
grades 1-6 | August 10-14 | Squirrel Hill
The secrets of magic and more are revealed as campers work side by side with professional magician Weird Eric to learn the skills necessary to perform basic illusions and magic tricks. You also learn how to make some fantastic shapes out of balloons— classic animal shapes, flowers, and of course whatever your imagination comes up with! $350
CHECK OUT WHAT CAMPS IS REALLY LIKE!
VIEW SAMPLE SCHEDULE
DAILY SCHEDULE
7:30-9:00 AM
Before care
9:00‐9:15 AM
Morning flagpole
9:15‐10:30 AM
Specialty activity
10:30‐10:45 AM
Morning snack
10:45‐12:30 PM
Specialty activity
12:30‐1:00 PM
Lunch
1:00‐2:00 PM
Specialty activity OR Campers Choice*
2:00‐3:00 PM
Specialty activity OR Campers Choice
3:00‐3:30 PM
Afternoon snack
3:30 PM
Dismissal
Afternoon activities depend upon the specific camp. Campers Choice activities can include swimming, a trip to the library or Davis Park, no bake cooking, gym games, wacky sports, board game tourneys and more.
CLOSE