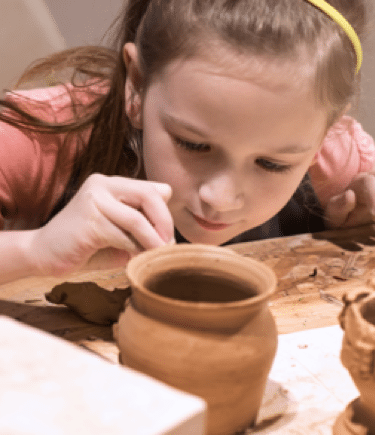 SQUIRREL HILL
EXCITING PROGRAMS IN GREAT FACILITIES
We tailor our Squirrel Hill camps to take full advantage of our beautiful, secure facilities, which include two auditoriums, dance studios, gymnasiums, swimming pools, fitness center and classrooms. Nearby, we have access to outdoor fields, public library and playgrounds.
REGISTER NOW
Check out what camp is really like!
VIEW SAMPLE SCHEDULE
DAILY SCHEDULE
7:30-9:00 AM
Before care
9:00‐9:15 AM
Morning flagpole
9:15‐10:30 AM
Specialty activity
10:30‐10:45 AM
Morning snack
10:45‐12:30 PM
Specialty activity
12:30‐1:00 PM
Lunch
1:00‐2:00 PM
Specialty activity OR Campers Choice*
2:00‐3:00 PM
Specialty activity OR Campers Choice
3:00‐3:30 PM
Afternoon snack
3:30 PM
Dismissal
Afternoon activities depend upon the specific camp. Campers Choice activities can include swimming, a trip to the library or Davis Park, no bake cooking, gym games, wacky sports, board game tourneys and more.
CLOSE
GALLERY